SS#316 Goose Faucet/907(Hot & Cold)(High Pressure)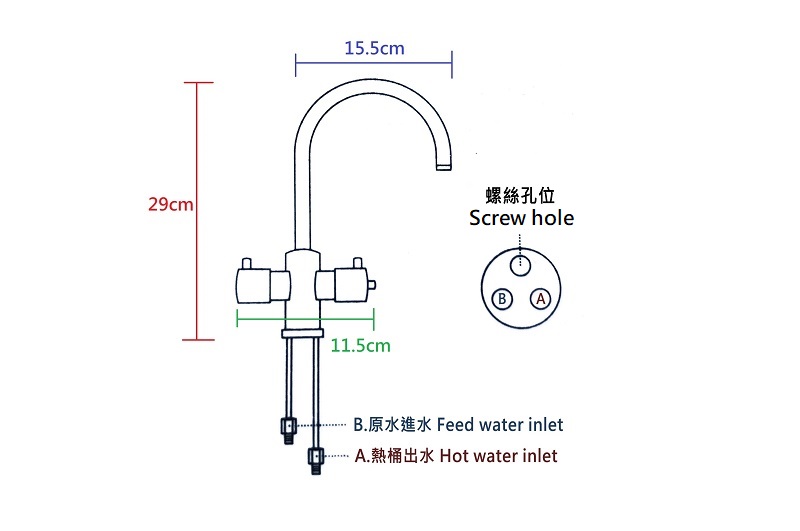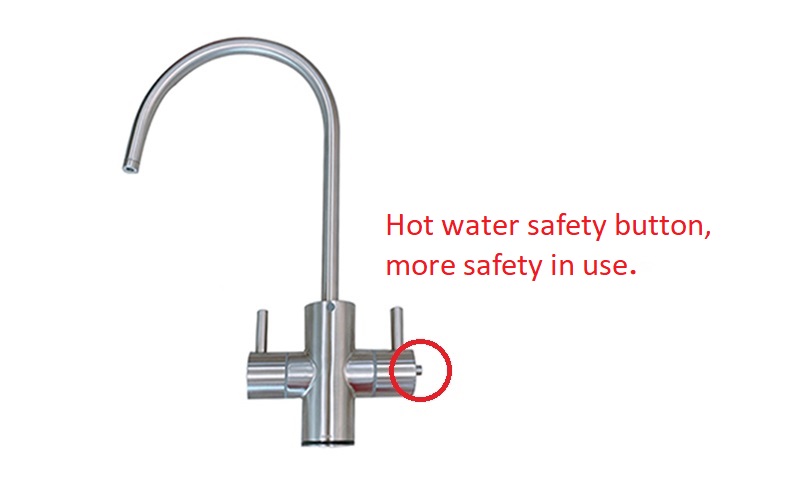 Model No.
C-243-12
Description
SS#316 Goose Faucet/907(Hot & Cold)(High Pressure)
Inlet/Outlet
1/4" NPT
Specification

Stainless Steel Grade SS316 material for external & interior
Can be install in RO system, alternative for hot & cold faucet
Lead-free, rust & corrosion resistant, high-hardness and durable
Hot water safety button, more safety in use

【TIPS】
What is SS 316 18/10 ?

Our faucet is made from higher grade Stainless Steel 316 (18:10 chromium-nickel ratio). The ratio of Chromium (Cr) and Nickel (Ni) is chromium 18%, and nickel 10%. Most faucet sold in market is made by Stainless Steel grade 304 grade (18:8 chromium-nickel ratio).

Adding Chromium(Cr) to the alloy can improve its strengths and more corrosion resistance, while Nickel(Ni) has high brightness and corrosion resistance.

Faucet with Stainless Steel 316 is acid and alkali resistance, corrosion resistance, and strong ability. The quality is good enough to be used in household cookware.