Twist-In Disposable GAC Filter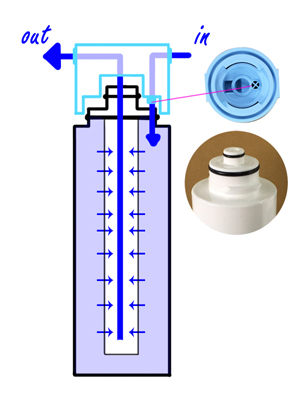 Flow Direction
Model No.
B-217-14
Description
Twist-In Disposable GAC Filter (Transluent) - The 2nd Stage
Feature

Easily changed with a quarter-turn of the filter.
Automatically shut off water when replacing the filter.
Auto shut-off feature built into the filter cap.
No need to shut off valves from filtration system.

Function

Chlorine, taste, and odor removal.
No release of carbon fines.
The 2nd Stage
( L ) 275mm / ( D ) 70mm